Just when we thought it was all over and the new year, year you, new plans, new everything was on the tip of your tongue – We are back into lockdown!
And to top it all, most of us are now also juggling inspirational teaching and on-line learning from home for the foreseeable future too!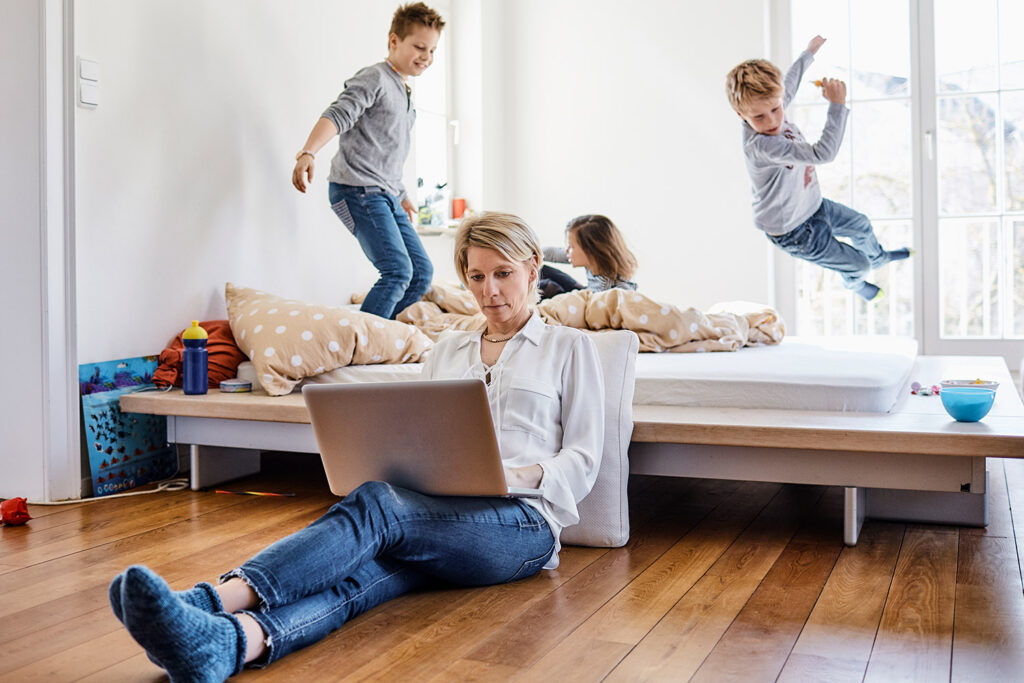 We only just go the house back in order from Christmas and already the kitchen has become a classroom and the orderly space which is your home office is now ready for hours of on-line learning.
Though at this stage, we can highly recommend the offer of gaffa tape for ensuring staying on the make-shift classroom chair.
And the cold threat of permanent x-box removal, for real dedicated learning time from your offspring – It's a genuine tip – Tried and tested only this last week!
This chaos aside, Plethora of Words started 2021 with a flurry of requests for assistance from clients struggling with how to get online and how to stay afloat – And we were able to oblige. (Despite the above mentioned household carnage here too!).
We have been very very busy:
Updating Websites & adding Website Pages
Providing Snappy Little Company Videos
Updating LinkedIn Pages & Client Bios
Writing fresh Blogs and Articles
Getting out Press Releases for New Ventures
Offering Product Launch Assistance
Writing Facebook & LinkedIn Posts
Providing virtual hugs, coffee, gas, air and gin!
Whether you simply want your current website freshened up or have a brand-new message to get out there. Our 'wordy' team can phrase you perfectly.
Just let us know what you want to say, and we'll do the rest! And the cost, the cost is minimal! We're here to help in these troubled times!
We love seeing our literary efforts, even from an incredibly quiet and discrete corner of the room. So please do not be shy in asking for our assistance. We can aid you on the 'back-end' as it were. And are more than happy to provide confidentiality assurances before a word is even uttered, let alone written.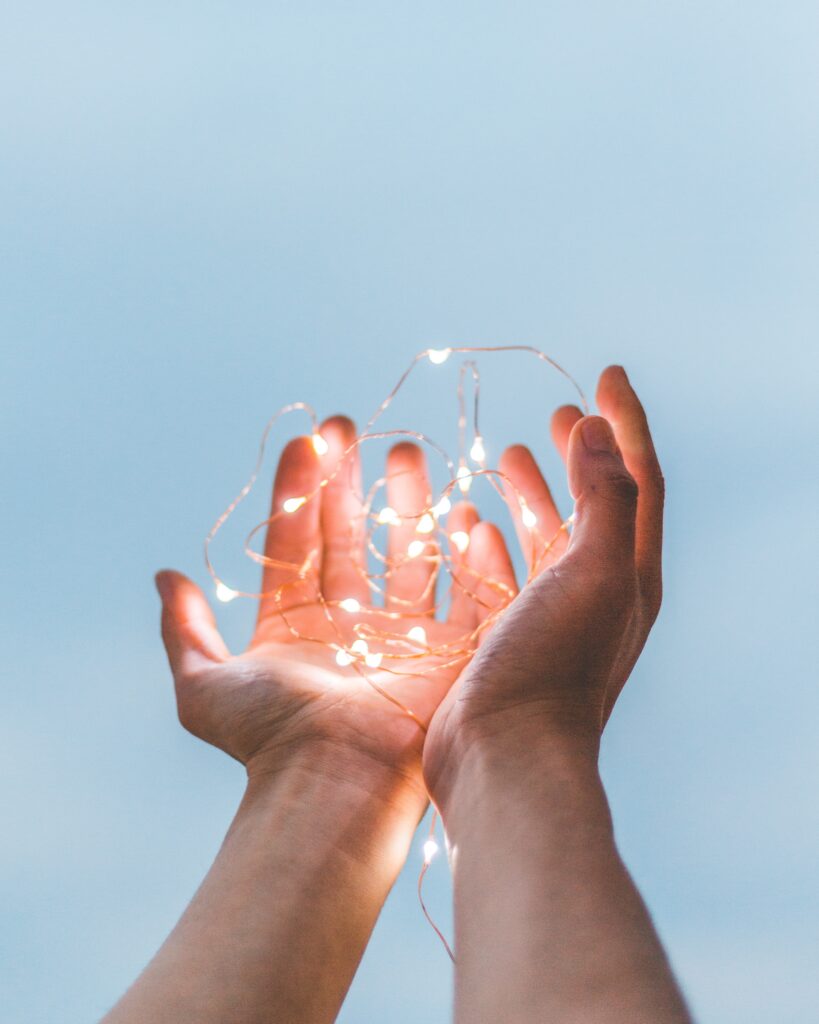 For more information on how we can literally take the literary pressure off you, so you can get on with what you do best. The business of running your business. Please get in touch today by email at info@plethoraofwords.co.uk.
Check out the website at www.plethoraofwords.co.uk . You're always welcome to drop us a message on 07521 735940 or call 01255 216612. We are also on Facebook and LinkedIn. We look forward to being wordy for you very soon.