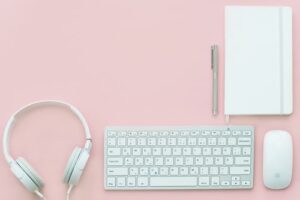 Get in touch for a chat about how we can assist you...
From writing your website content to simply uploading your social media posts and dealing with your business page management. We also write articles and blogs, deal with those long overdue or avoided documents and more. The dedicated IT team can advise and assist you with your technical issues from websites to buffering!
No matter your business needs, we are confident that we can help you.
Our team can assist you every single day of the week and there are no retainers to worry about either!
We cannot wait to start working with you, making your business life just a little easier!
We look forward to getting all 'wordy' for you very soon...